The Frimpong-Boateng Medical Center started as the Toase Medical Centre in 2001.The idea to establish Toase Medical Centre, was the brain child of Prof. Kwabena Frimpong-Boateng. In 1994 Nana Asiamah Poku Afrifa, the Chief of Toase, donated a portion of land to Prof. Frimpong-Boateng to build a residential accommodation but because of lack of good health facilities in the community Prof. Frimpong-Boateng decided to use the land to build a modest clinic to provide health care, not only for the people of Toase but the District as a whole.
In 1998 Prof. Frimpong-Boateng hosted a parliamentary delegation from Germany. One of them, Dr. (Mrs.) Michaela Blunk, a Member of the Bundestag (German Parliament) from the Free Democratic Party in the Northern German city of Luebeck, accompanied him to visit the Ashanti region. At Toase the plot of land and its plans were shown to Dr. Mrs. Blunk who thought that it was a good idea to build a clinic to serve the Toase community.
Also in 1998, Prof. Axel Haverich, a colleague and friend of Prof. Frimpong-Boateng visited from Germany and together, he and Prof. Frimpong-Boateng contributed funds for the project. On 28th February 2001, Toase clinic was established and the first patients were seen. Since then through judicious use of resources and contributions from Prof. Axel Haverich, the Toase clinic has grown to become a leading health facility in the District.
Patients and other clients praise the friendliness of the staff, good management of patients and above all for sound health education.
The Toase Medical Centre is registered with the Private and Maternity Homes Board of Ghana with the registration number H/MB 1414.The registration was done on 8th April 2009.
It is also accredited by the Ghana National Health Insurance Authority.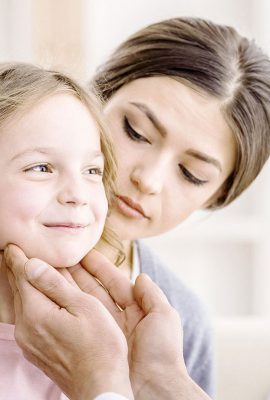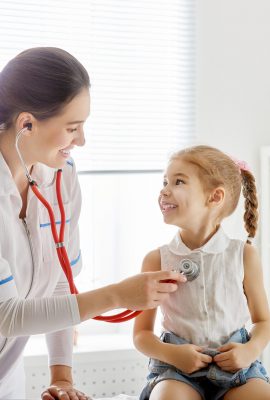 Dr. David

Rehabilitation Therapy

Aenean tristique nibh in mattis mollis. Nulla facilisis risus. Suspendisse in imperdiet ligula, iaculis fauci tellus. Etiam eu fermentum sapien, in lobortis diam facilisis risus. Curabitur in malesuada neque, quis varius augue. Maecenas feugiat cursus nibeget placerat. Nunc non turpis euismod, imperdiet diam quis, gravida eros.Phasellus ornare imperdiet tincidunt. Donec sit amet eleifend nibh, vitae […]

222-333-4545

Dr. Jane Doe

Nurse

Aenean tristique nibh in mattis mollis. Nulla facilisis risus. Suspendisse in imperdiet ligula, iaculis fauci tellus. Etiam eu fermentum sapien, in lobortis diam facilisis risus. Curabitur in malesuada neque, quis varius augue. Maecenas feugiat cursus nibeget placerat. Nunc non turpis euismod, imperdiet diam quis, gravida eros.Phasellus ornare imperdiet tincidunt. Donec sit amet eleifend nibh, vitae […]

225-356-8401

Dr. Nicola

Doctor

Aenean tristique nibh in mattis mollis. Nulla facilisis risus. Suspendisse in imperdiet ligula, iaculis fauci tellus. Etiam eu fermentum sapien, in lobortis diam facilisis risus. Curabitur in malesuada neque, quis varius augue. Maecenas feugiat cursus nibeget placerat. Nunc non turpis euismod, imperdiet diam quis, gravida eros.Phasellus ornare imperdiet tincidunt. Donec sit amet eleifend nibh, vitae […]

309-346-6494
Book an Appointment
Walking is man's best medicine
What to do if you need support to care for your child
Walking is man's best medicine